JPCA Show/JISSO PROTEC 2023 Second day of the event
It was the second day of the event.
There were more visitors than on the first day, and all booths were active.
Tomorrow is the last day of the show, and heavy rain is expected throughout the country.
Please be careful when you come to the show.
May 31 (Wed.) – June 2 (Fri.), 2023 Sour Products will be exhibited at Tokyo Big Sight.
Please stop by if you have time.
The staff members will be waiting for you.
Yamaha Motor Co., Ltd. booth (4A-14) Mounter Nozzle Cleaning and Inspection System SCI-EZY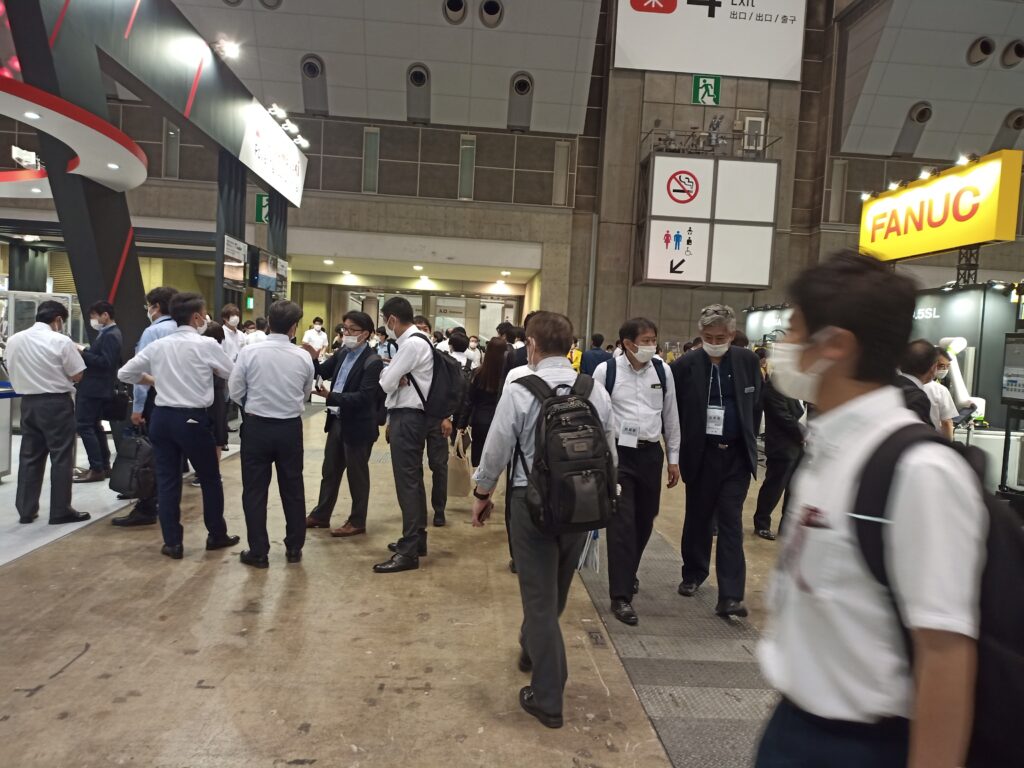 KAKEN TECH CO., LTD. Booth(4B-11) Metal Mask Cleaner SC-AH100-LV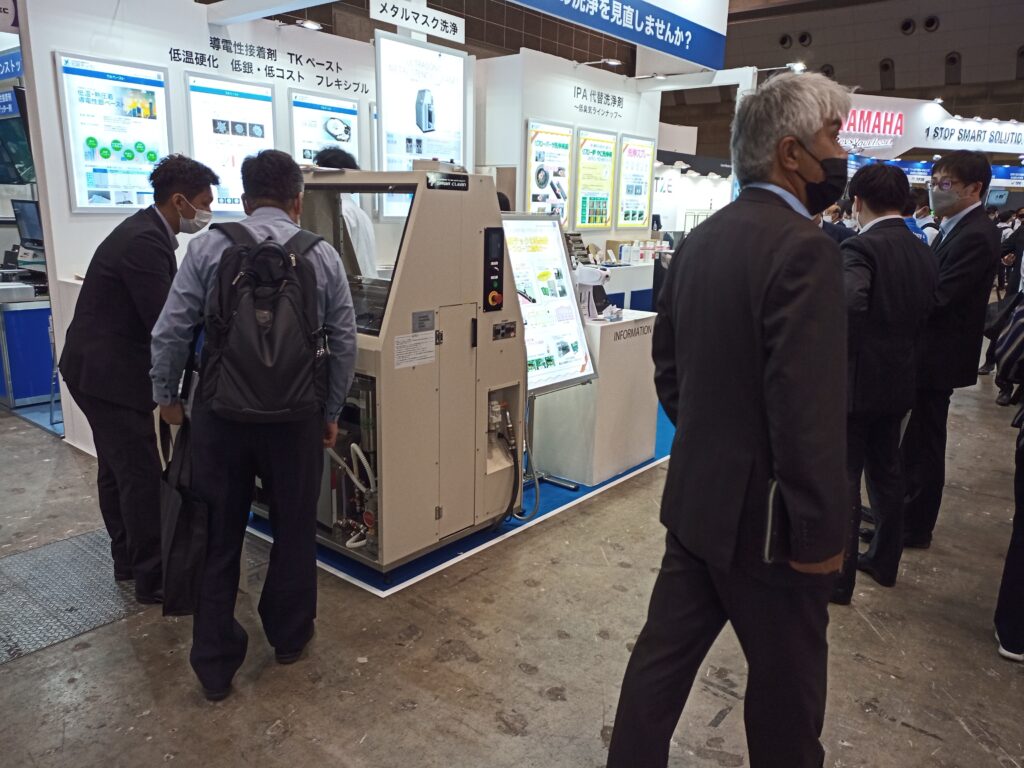 Heller Industries, Inc. booth (4A-12) Reflow furnace exhibit
JPCA Show/Microelectronics Show/JISSO PROTEC/SDGs Device Show/WIRE Japan Show/JEP/TEPShow/E-Textile/Smart Sensing/Unmanned Solution Exhibition/interOpto/ImagingJapan/Edge Computing